New year, new hair, new me! Changing up your everyday hairstyle has always been a way of spicing up your look in the new year, and this 2023 trend has proven so. From Hailey's lob to Zendaya's voluminous locks, the Bob has snatched the it-girl status of the year so far. But if you're thinking of making the big chop, the right maintenance steps will also allow for the best upkeep of your new 'do.
Is this cut right for me?
Considering a bob? If this chop is a first for you, there are a few things to factor in. Your hair texture and type is the first consideration in order to get the most efficient and effortless style for you. A suitable bob cut will make it for the easiest styling for straight hair, while more textured styles will best enhance wavy and curly textures. 
The scale of upkeeping your bob also varies from cut to cut. Short styles and bobs, since shorter, will require regular trimming to keep the same shape, length and style. Depending on whether you want to maintain or grow out your hair, or the length of the style, you can get away without being on top of your trimming schedule.
Products to help you maintain the bob style
Getting the most out of your cut is equally dependent on your haircare routine! Different styling products for your texture, and your bob, will give you the exact look your hair is cut for, and treats your hair in the meantime. Textured bobs will benefit from volume sprays and wax to enhance the waves and piecey-ness, while straight blunt bobs will benefit from moisture-locking balms and primers for a sleeker finish. Our Louvelle team recommends the Oribe Dry Texturising Spray for tousled locks, and Gisou Propolis-Infused Hair Primer for long lasting sleekness. Hitting the ends with a flat iron or blow-drying will enhance shine and longevity respectively.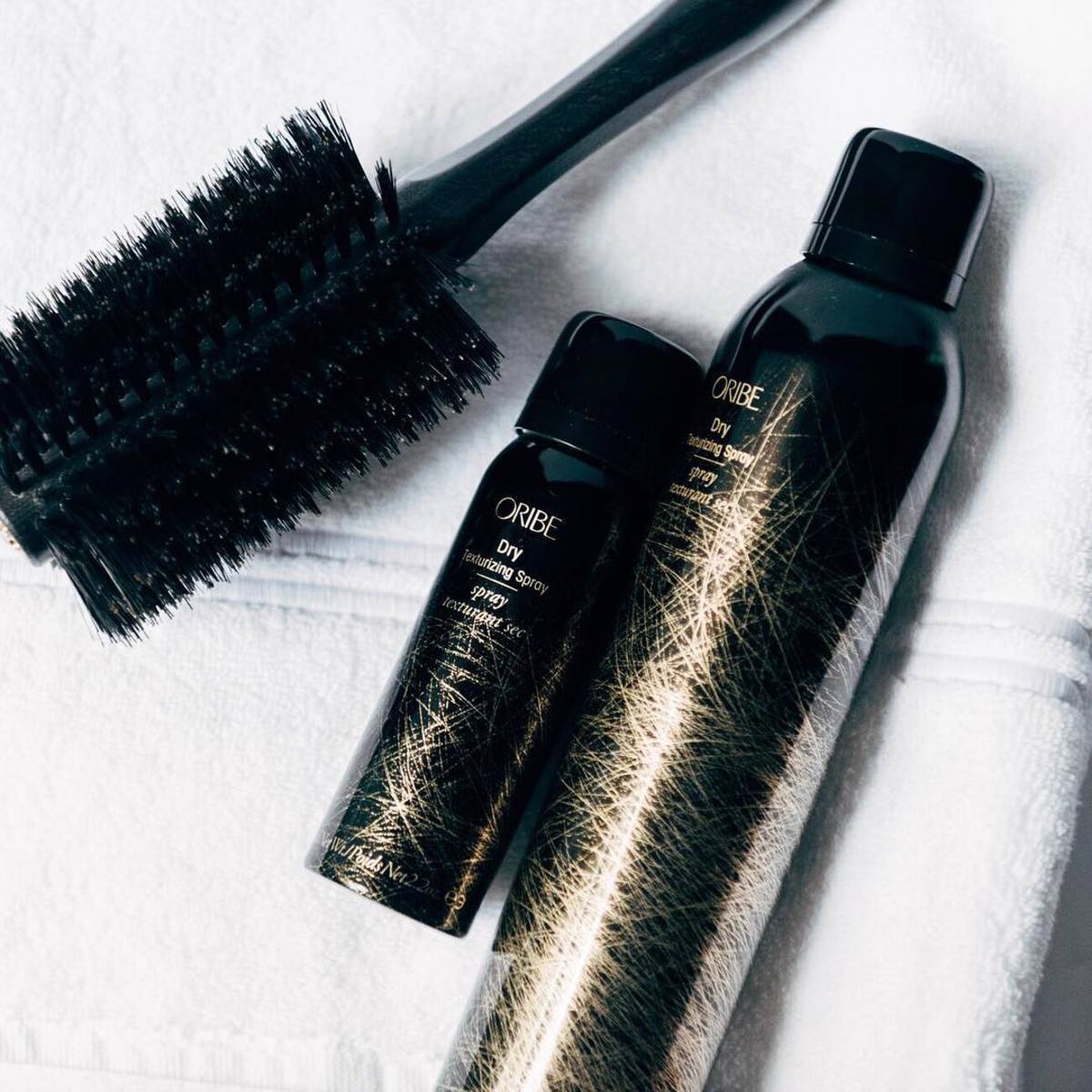 All the dedication to your locks will last even longer with our shower cap range especially! Produced with a double-layer humidity and water-resistant lining, Louvelle shower caps will protect your heat-styled bob, and without the markings, tugging, and pressure that traditional elastic shower caps leave you with. Your between wash periods of your new bob is secured!
The tricks are simple – now go forth in confidence with your new bob!